makes 6
Do you believe in serendipity? Lately I have had a weirdly large amount of serendipitous things happen in my life, in terms of coincidences and crazy timing that have pretty much blown me away…nothing overly dramatic or major, just lots of small good things happening in synch. Any waaaay this is a bloody good example of that. I serve Castello blue cheese with grainy crackers as part of the nibbles offering whenever I have friends around for casual drinks, and I mean every time, because the flavour is so lusciously delicate yet distinctive and the texture so creamy and perfect that everybody loves it. Well a couple of weeks ago I was contacted by the lovely people at Castello, unaware of my secret obsession, to ask whether I was keen to work with them on their new product Castello Marquis – well yesssss! So they sent me some product to play with and this is what I came up with – mega indulgent, surprisingly easy to make, double-baked souffles. The cheese itself has this luscious rich, buttery taste with a little oomph. The pretty orange rind contributes some of the earthy tropical flavour, as does the albino blue mould inside. The flavours are distinctive yet not over-powering so I wanted to pair with, rather than overwhelm them, so apart from the lovely cheese the souffles just have a few hints of happy partners – soft sweet onions and leeks. The recipe is super straight forward and so easy – and perfect for entertaining as you can make the souffles up to 3 days before, then do the double baking bit (where they puff back up in golden glory), just before serving. If you wanted to give them a little extra surprise, fruity magic I would also suggest popping 1/2 teaspoon of quince or other fruit paste on the souffle before topping with cheese and re-baking…phwaor!
Before I forget the good people at Castello have also supplied me with 2x $50 Castello premium range cheese vouchers to GIVE AWAY! All you need to do is leave a comment below telling me which is your favourite recipe on the blog so far – you have many years worth of recipes to choose from, good luck! Winners will be chosen this Sunday and announced on the blog Monday morning, 27th August, vouchers are valid until 31st December 2018 and can be redeemed at all good supermarkets New Zealand-wide.
Right then, in other news, it is basically business as usual again. I had a great night on Saturday, watching the rugby (awesome ABs) and testing recipes on my willing friends, (it is always a bonus when work and my social life crossover) and have pretty much been flat out with work in general. This week I have been working on Cuisine, next week it is Dish and I have squeaked a few recipes for Fairfax in there too. Other than quiz night and walking first thing every morning I have been essentially house-bound. (You're probably not interested, but I walk 8-10km every day with three (unintentional) styles/speeds depending on the music I'm listening too: late for a meeting, late for a plane and NY fashion week runway – bahahahaha). Meanwhile Hoob is still cranking for his final semester in Welly, with his 21st birthday just weeks away now. I can't wait to head down in October and hang out with him, the gorgeous Raven, and a few of his mates! Pog is into the final stretch of his grand tour and arrives home from Greece at the end of next week. It'll be wonderful to have him in my clutches for a few days before he too heads down to Welly…it does occur to me sometimes that maybe I'm living in the wrong city!? So, time to get up, the rain has stopped and my walk beckons. Have a great day – and do try the souffles, I promise they are way easier to make than you might think.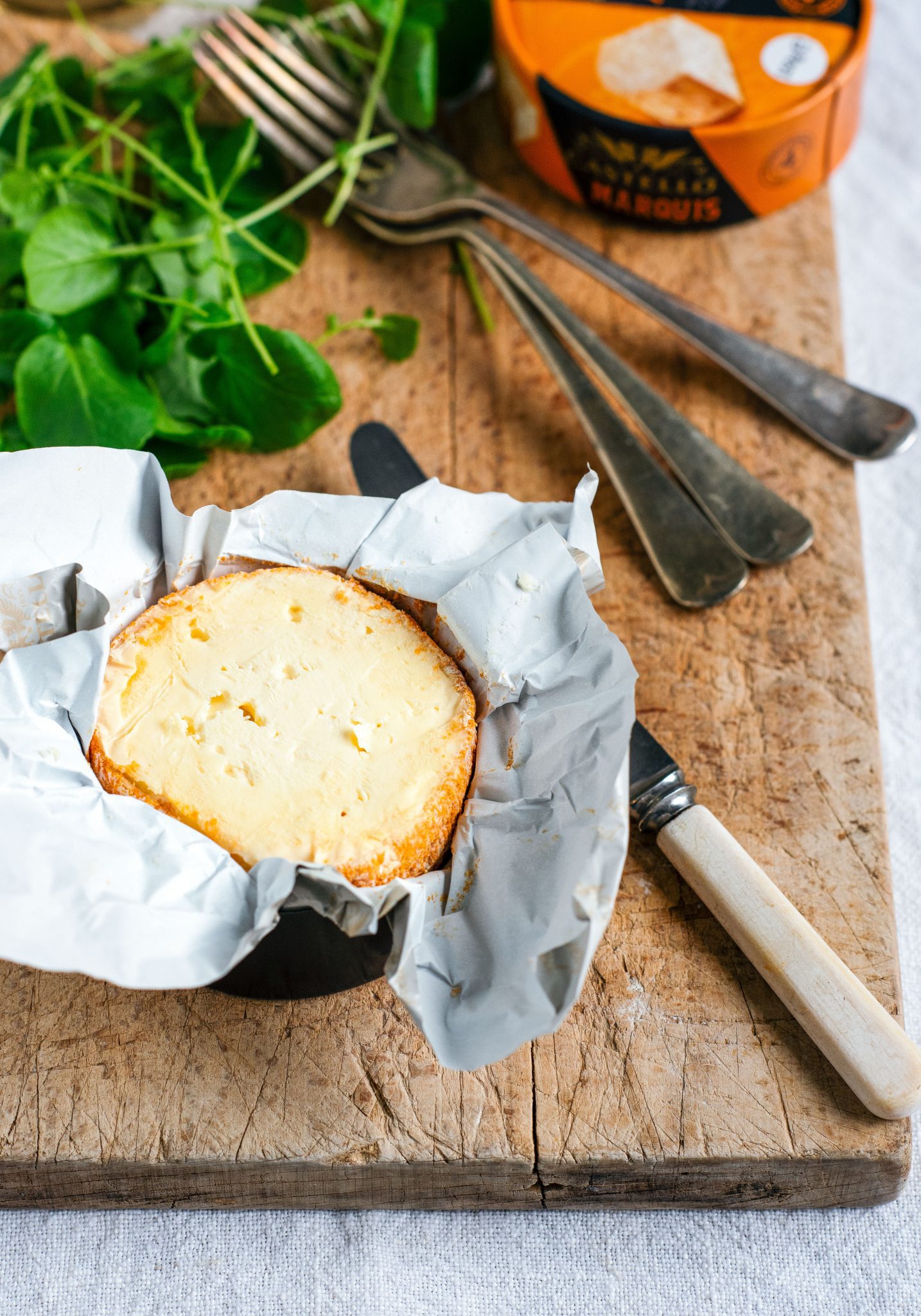 from Stuck in the kitchen https://ift.tt/2BC9dKX
via IFTTT